About Violeta's Home Care
Violeta's Home Care is a charming & comfortable, European style care home located in a quiet neighborhood situated in a cul-de-sac. This home provides 2 private rooms, and one semi-private room.

Each room is accommodated with a ceiling fan, individual closet, cable television, private bathroom and oversized shower, which is ideal for wheelchair or walker.

Beautiful flowers, large palm trees and several orange trees accent the exterior of the home providing beauty as well as comfort.
Relax and enjoy the Arizona sun in the outdoor gazebo surrounded by arizona landscape, trees and grass.
"It is our goal to make you feel at home here at Violeta's Home Care, come and be a part of our family"

Services Provided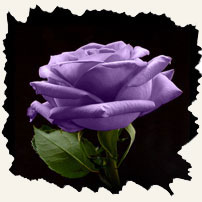 SERVICES:
· 24-hour supervision
· Home made meals
· Laundry
· House keeping
· Assistance with dressing, bathing, grooming and supervision of all medication.
ACTIVITIES:
· Scheduled activities are designed to meet the needs of each resident's interest and abilities.
· We invite you to become a member of our family. Our home-like environment helps each resident feel secure, loved and cared for.
AVAILABLE CARE:
· Highest level of care - Direct Care, MALE / FEMALE, PARKINSONS, DIABETES, ALZHEIMERS & RELATED DEMENTIA
LICENSED FOR:
· 4 residents